In an era where change is the only constant, you need the right partners to evolve with changing business trends. Connect with us today for sustainable growth!
Our core values revolve around the success of our clients. We believe in providing sustainable solutions that represent your values, reaching out to your customers, leaving a stronger imprint.
Creating creative strategies
Evolve digitally with our team of passionate individuals who love to innovate, design and, define a creative strategy for your business. We evolve continually with your success and pave the way to your success.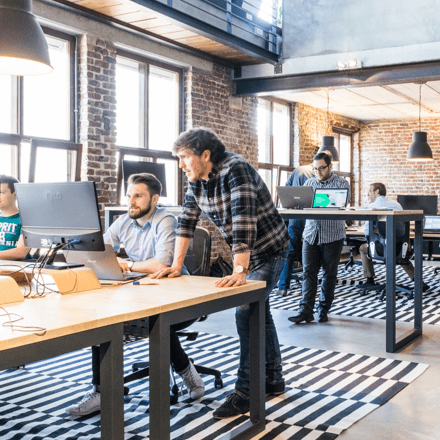 We do not leave any stone unturned while working on a project to give only the best solution to our clients. We help our clients to set new goals regularly as their success goes beyond the set standards every day.
Our team loves to explore the possibilities offered by different technologies before arriving at a solution. We believe that our client deserves only the best and the most sustainable solution for their business and we work towards it.
We work to create a digital experience that will not just catch your customers' attention but also keep them glued to your brand. Our organized approach has earned us many laurels and to our clients, a loyal customer base.
We believe in offering pragmatic and realistic solutions, easy to implement and sustain over a longer period. And yet we do not compromise on the quality or offer you mediocre solutions.
There is no substitute for hardwork
We provide agile and creative digital solutions to our clients and we strive to live up to the client's expectations through sheer hard work. We dedicate our time and effort to finding answers to our client's requirements, arriving at personalized custom-fit solutions to befit the respective business and the industry.
Our services encompass everything you would need to take your business global and stay on top of your competition.
We got your digital needs covered
At High Edge Media, we take immense pride in offering services in various phases of your digital growth. From building a website and creating an online presence for your brand, to redefining your brand image and improving traffic through content marketing, we have all that you need to compete with international brands.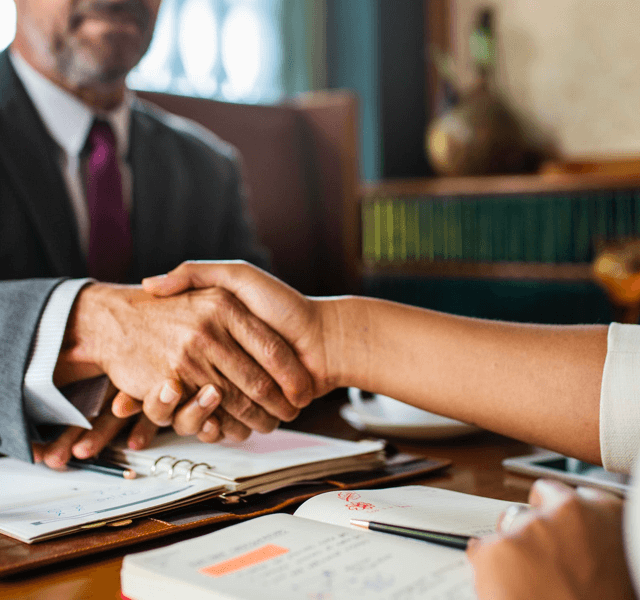 "They always say that time changes things, but you actually have to change them yourself."
We had outsourced both the design and development of our interior décor business to "High Edge Media" and we are simply awed by the results. The responsiveness of the website has increased so well that it reflects in our conversion rate and traffic.
The team was quick on their feet in thinking diverse solutions that will manage every situation taking every possible deviation into account. Thanks to you, we have happy customers!
Meet the faces working towards your success!
Qualified professionals with decades of experience to handle all your digital needs, assisting you at every step on this digital journey.